Discussion Starter
·
#1
·
I was just thinking about eels one day last week.
My mind was wandering, as it generally does, and it does arrive at some very strange places. 😊
I got to thinking about fishing worm years ago and the amount of eels you'd always catch. The mess they'd make of the line as they tied themselves up in knots trying to escape. I must admit, I for one, wasn't too kind to them back then. Many of them died a horrible death at my hands alone.
I haven't fished worm in such a long time. I had read that eels were in decline but hadn't really paid much attention. I wondered if they were still the 'pest' they used to be for worm anglers in the past.
I really didn't think things were so bad for the eels. Lough Neagh, the largest freshwater lake in Europe is about 45 minutes away from me here in Northern Ireland. I personally know a few guys who live on the western side of the Lough who make a living from Eel fishing on the lough.
They fish for them with a longline of baited hooks, which they retrieve and put the eels into boxes and transport them in custom fitted out vans to the Eel Fishery Co-op at Toome Bridge in County Londonderry. From here, they are shipped Europe wide.
This article appeared on my phones newsfeed this morning.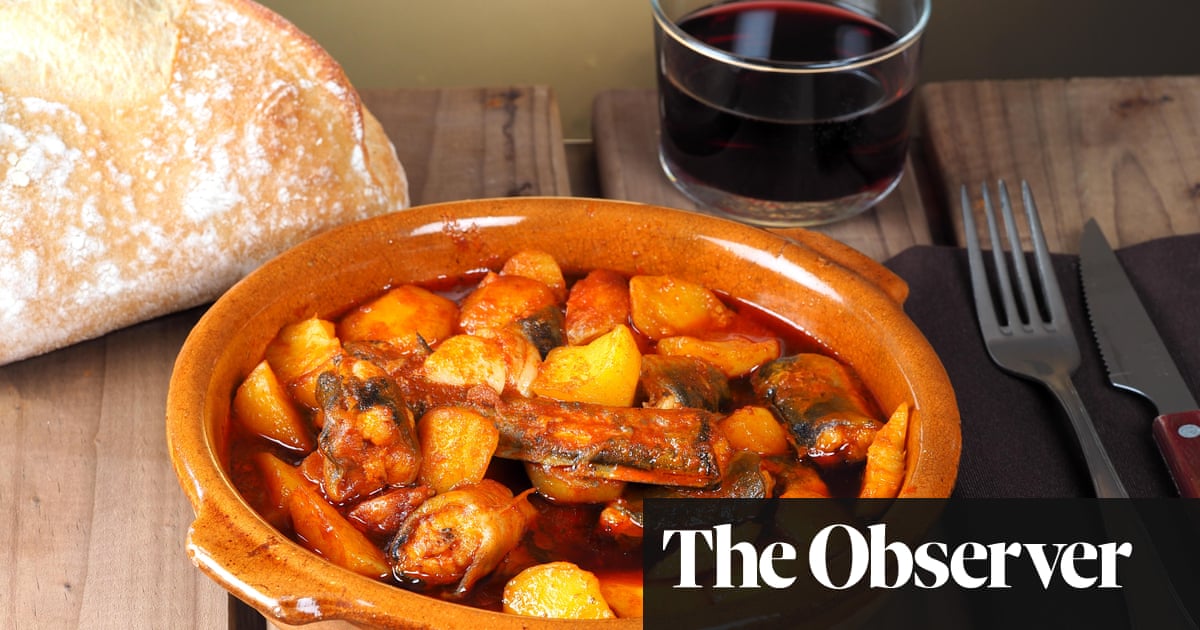 The snake-like species is under threat from smugglers, the climate crisis and Europe's appetite for traditional dishes

www.theguardian.com
If this is to be believed, the Eel population is in far worse of a state than I ever imagined.
Could it be that the difficulties that the Eels are facing are also affecting our salmon? Both migrate to extremely different areas of the Atlantic ocean but both are declining at an awful rate.
Are our rivers the problem? Are they now in such a state that very little is able to survive there?
It does seem strange that two very different species, migrating to very different areas of ocean seem to be suffering from very similar issues.
Certainly more questions than answers but all so very grim.