I have got used to seeing the ridiculous £150 Jungle Cock cape now but clicking through Ebay I came across this. £110.99 for an ordinary cock cape dyed golden olive. I think I have seen it all now
The fly tying world is going even more bonkers than it was.
Is the reason for the recent price hikes a supply shortage, which doesn't seem the case, or an influx of new tyers who are prepared to pay these prices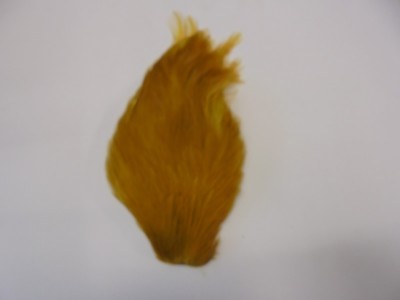 PERFECT FOR TYING ALL TYPES OF FLIES AND FEATHERS. DYED GOLDEN OLIVE.