Messages

2,700
Reaction score

1,267
Location
I totally support the clampdown on racist, homophobic and other persecution of minority sections of society (in trying to PC I've probably made a number of faux pas here). Surely there has to be a line somewhere.
Cant say I know where that line is, but I find it increasingly difficult to stay on the right side of that line.
Do some sectors change what is acceptable deliberately to trip people up so they can be outraged?
As a proud welshman, I now wish to be known as a sh@gger of sheep NOT a sheep sh@gger.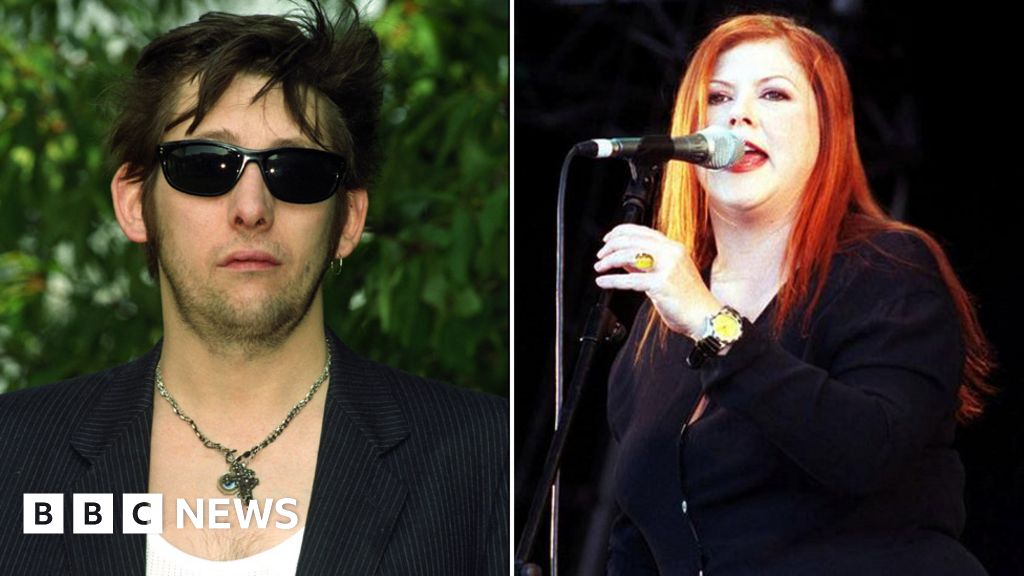 The station says its young listeners may be offended by some of the Christmas classic's lyrics.