Messages

2,134
Reaction score

462
Location
Not sure how this will pan out in the current climate.
The uk has some of the highest standards for food production in the world.
Farmed salmon being the possible exception.
Higher standards invariably tend toward higher cost, but is it a price worth paying?
With many people having reduced income as a result of the virus, will there be an appetite to pay extra for higher standards?
Personal choice is one thing, but how about school meals or hospital meals where an individual has no say on the source of the produce in what they get served.
I admit to watching this closely as I have a vested interest.
Though our hobby farm we provide low volumes of lamb into the food chain.
With all that is going on at present, is animal welfare and food standards even registering on people's radar?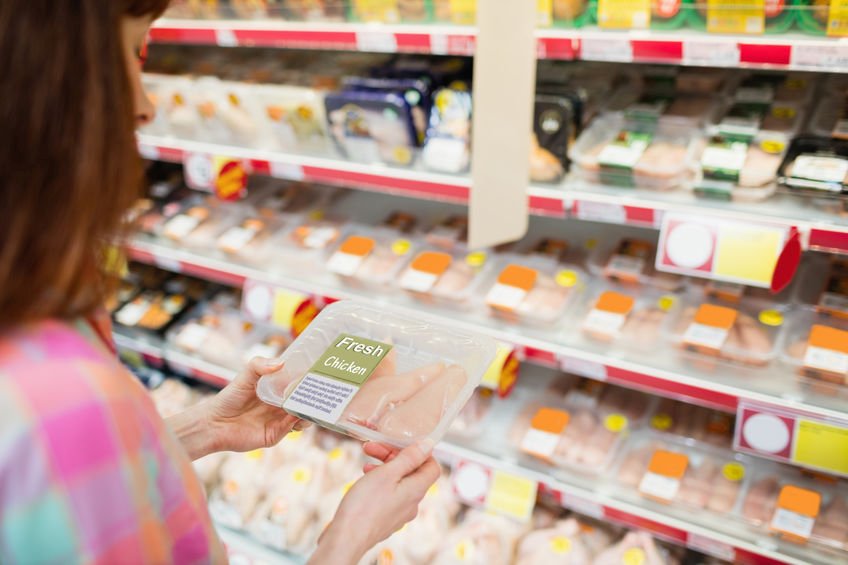 A petition created to send a message to the government that low-quality food imports have no place on UK shelves has edged closer to 1 million signatures.

www.farminguk.com
And if anyone is interested in signing the petition.
Sign our food standards petition and ask the UK government to ensure all food imports are produced to the same high standards as British farmers.
www.nfuonline.com