Another wee article I wrote for the club I fish.
Just trying to keep content up over the winter months. It's intended for the absolute beginner in tying basic hairwings.
Hope you like it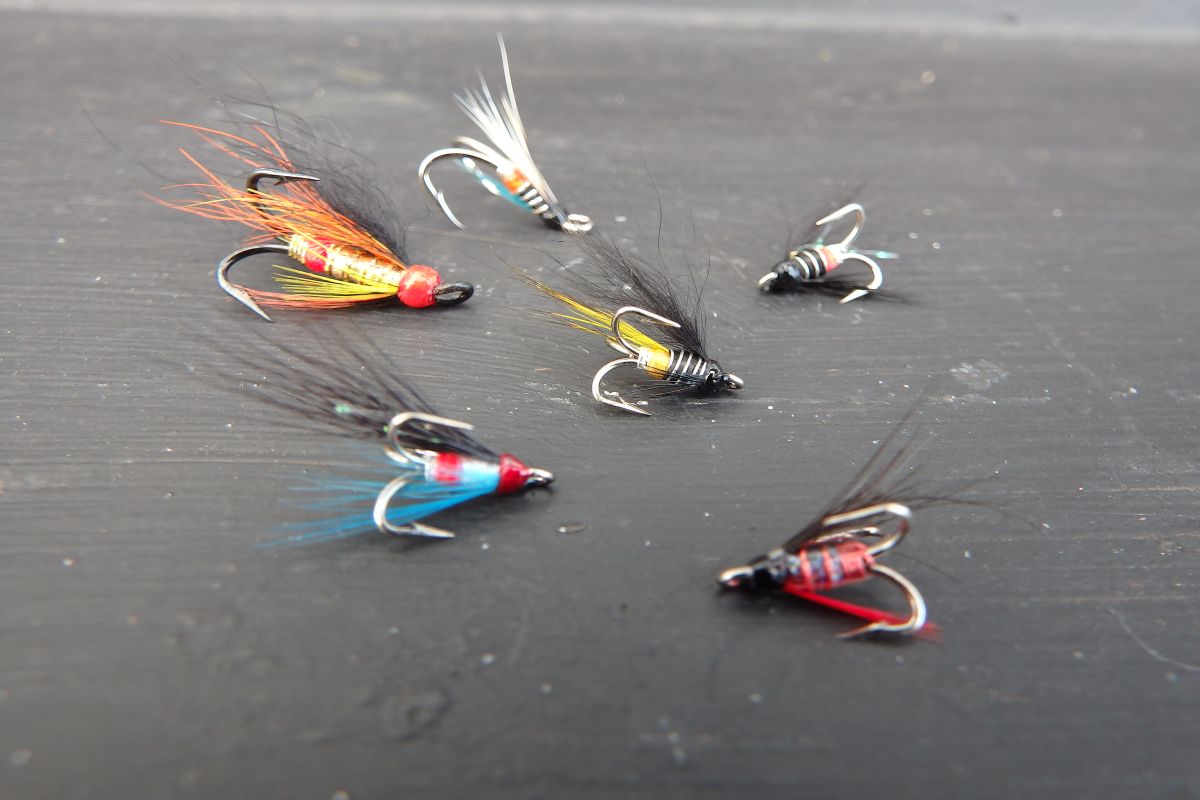 EMAA member Seán Woods outlines how to tie hair wing flies. This article is a step by step guide with images. Visit our website.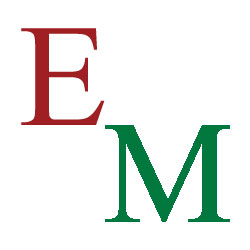 www.eastmayoanglers.com